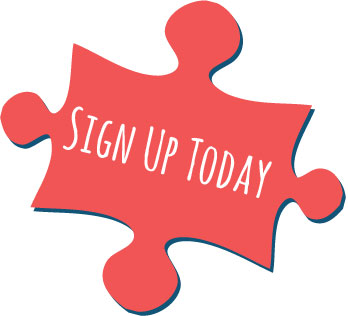 As a member of Bloom in Wellness, you will:
find good information and resources in the Withdrawal Help section, including videos, detailed descriptions of symptoms and guidance for family members providing support,
have access to our Support Helpline where you can check-in, talk about your withdrawal and the things that concern you, and be listened to and validated,
receive a daily message of encouragement straight to your email inbox, first thing every morning,
be a part of the private Positive Pastimes community on Facebook where we have a good time sharing healthy distractions,
be able to discuss symptoms and how best to cope by participating in our weekly live webinars and Q and A sessions via the Bloom in Wellness Bootcamp group,
have access to the Wellness section which is the place for you if you have recovered from withdrawal and are interested in healthy living or you have a chronic illness and want to live your best life,
and have access to the Self-Care and Nurturing section which is for both those currently affected by withdrawal and those who are healed and offers techniques and self-care tools.
Membership of this website costs £5 per week or £20 per month.
Please click on the link below to either sign up for membership or to log in if you are already a member. Thank you.